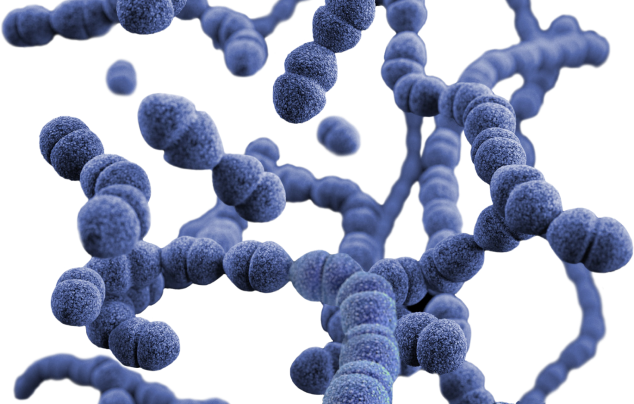 A collection of open-access, curated databases that integrate population sequence data with provenance and phenotype information for over 100 different microbial species and genera.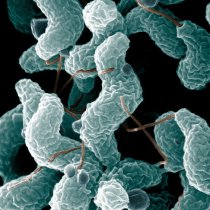 PubMLST forum: 20 years of Campylobacter disease surveillance and research
March 29, 2021 2.00 - 4.00 PM (UK)
We are delighted to invite you to an online event, highlighting research into the epidemiology of this organism, along with the benefits of using the PubMLST database. Internationally recognised researchers will give short talks, to include topics such as the epidemiology of Campylobacter in wild birds, chickens, and human disease, MLST and core genome MLST (cgMLST).
This event will be held in memory of our dear friend and colleague Dr Alison Cody (Ali), who contributed so much to Campylobacter genomic research, before she sadly passed away in 2020.