PhyloViz: phylogenetic tree vizualisation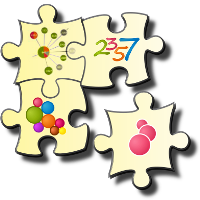 This plugin uploads data for analysis within the PhyloViz online service:
PHYLOViZ Online is developed by: Bruno Gonçalves (1), João André Carriço (1), Alexandre P. Francisco (2,3), Cátia Vaz (2,4) and Mário Ramirez (1)
Web site: https://online.phyloviz.net/
Optionally select provenance fields to include in the dataset. This allows you to colour nodes based on field values. Analysis is limited to 10,000 isolates.